My new book Simple with Feel Good Food is officially out TODAY! It's packed with 125+ make-now and make-ahead recipes. Keep reading for a preview!
Today is the day! My new cookbook Love & Lemons Simple Feel Good Food is officially out in the world, and I can't wait for you to cook from it.
My inspiration for this book came from you, the readers of Love & Lemons.
You taught me that we all want to eat healthy, delicious food, but we have different ways of getting there.
Some people like easy recipes that they can make right now.
And others like to plan ahead.
Simple with Feel Good Food is for these two types of cooks.
Half of the recipes are in ready-made recipeswhich is easy to make with on-hand ingredients,
and half of the recipes are in advance recipesdesigned for food preparation.
Like all Love & Lemons recipes, they are filled with seasonal produce. Hope it makes your mealtimes simpler, fresher, and tastier. 💛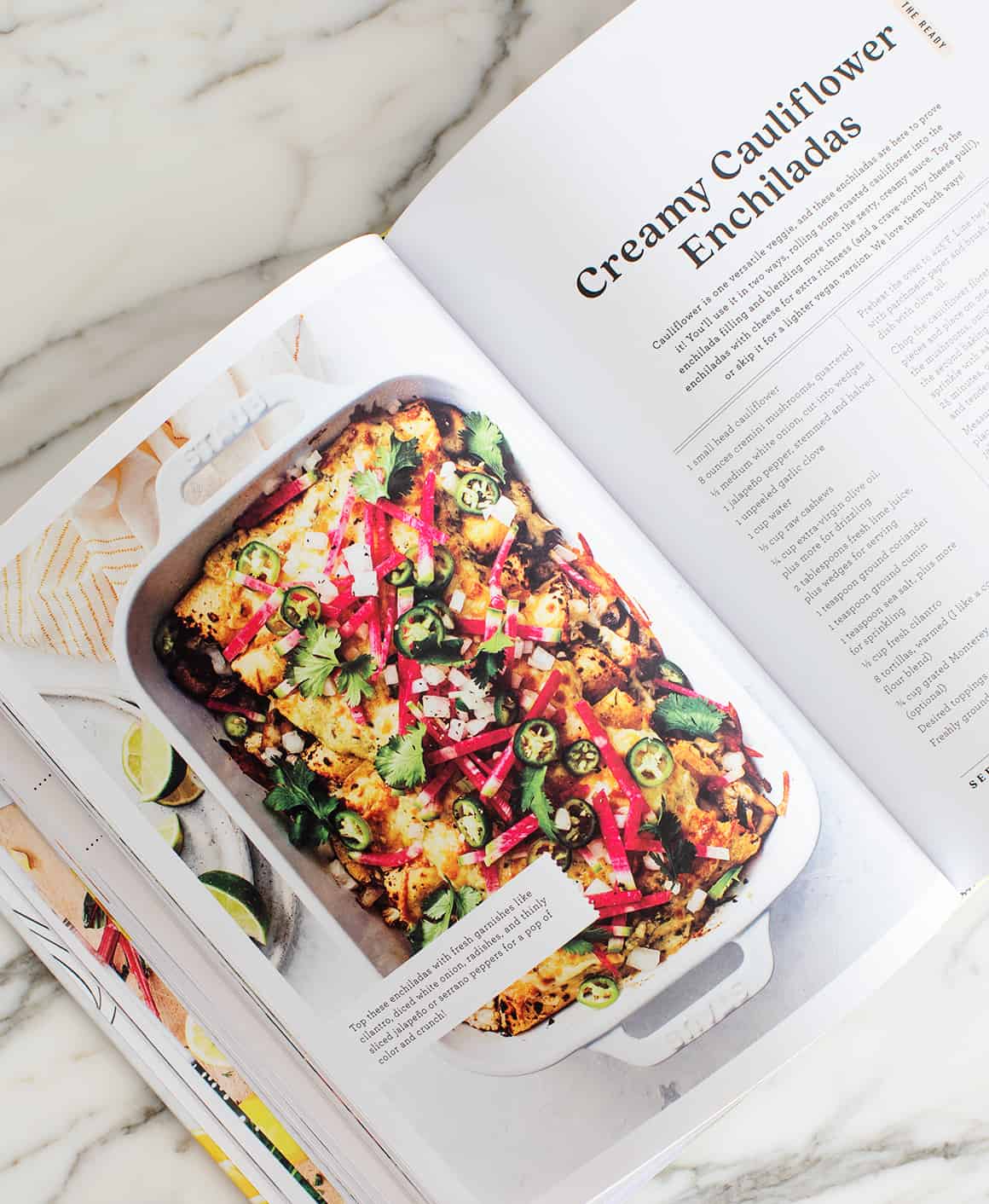 Here's a preview of what's inside…
SO MANY dinner recipes! More than either of my last two books, Simple with Feel Good Food has a big emphasis on dinner. you can find
Easy Meatless Mainslike Chickpea Cacio e Pepe
Sheet Pan Dinnerslike a Spring Sheet Pan with Baked Feta
Make-Ahead Mealslike the Sweet Potato Paneer Burgers
And 8(!) three part meal plans. You can read more about this feature in Sunday's blog post!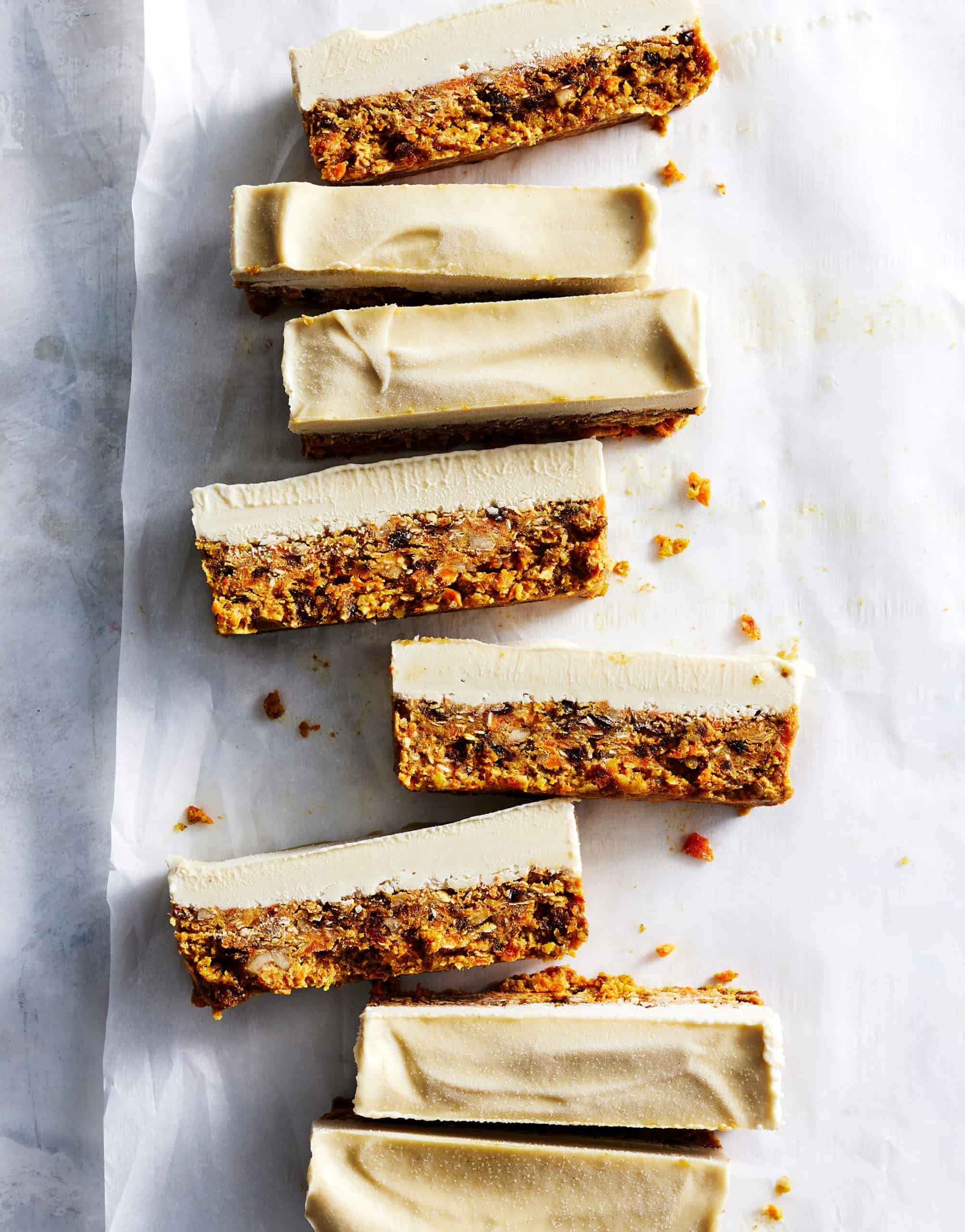 But there are also many other recipes! Simple with Feel Good Food there are also Breakfast, Salad, Soup, and Dessert chapters.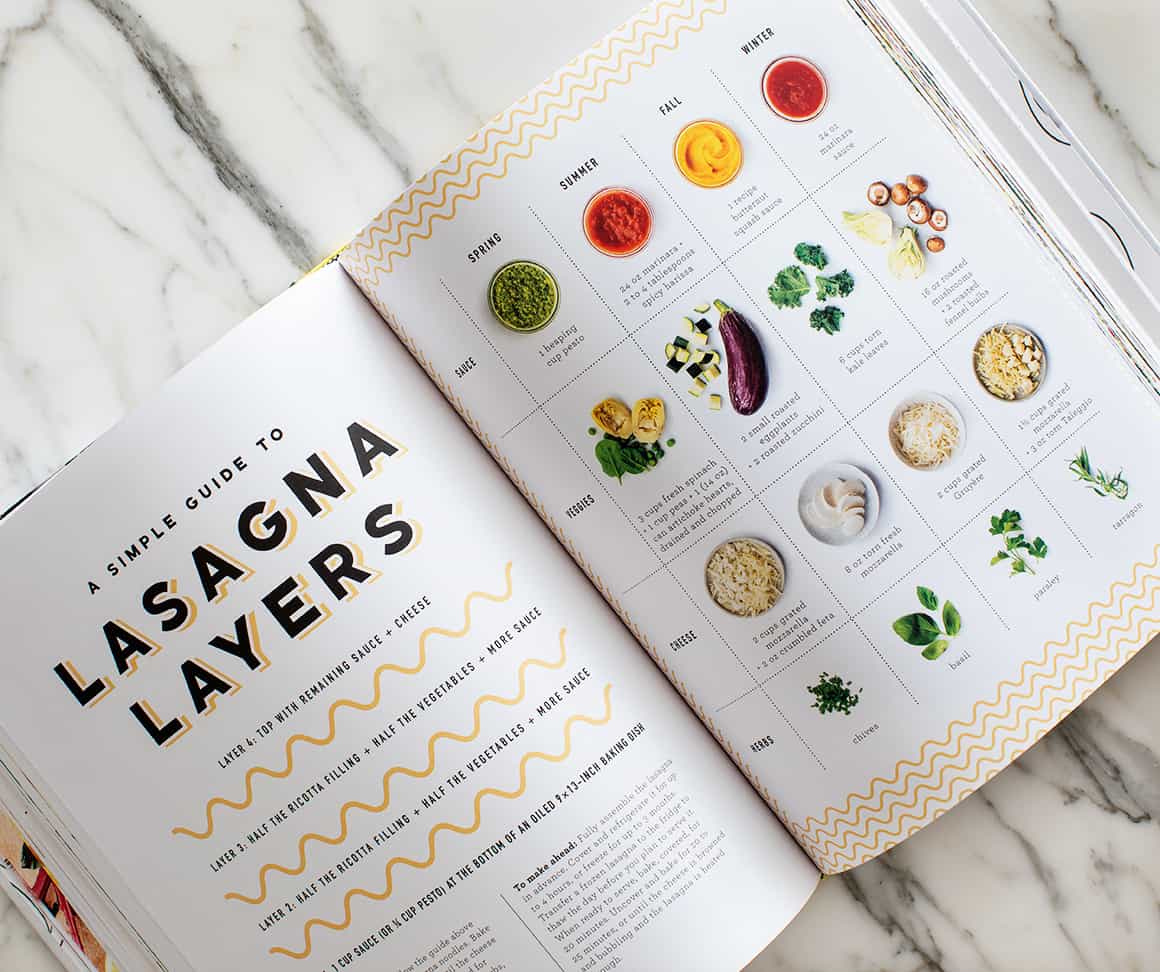 At the end of each chapter, you'll find a chart to help you get creative in the kitchen! With them
Shakshuka trembled
A Guide to Grain Bowls
Rainbow Blender Soup
Mix & Match Veggie Tacos
Freezer Fudge, Four Ways
etc!
Order your copy today!
IN CANADA:
To everyone who collaborated on this book, THANK YOU! I am proud of what we have created.
To everyone who pre-ordered, THANK YOU! I can't tell you how much your support means.
To all the cooks from this book, THANK YOU for bringing my recipes into your kitchen. Hope you like what you do.
If you want to join me at an event to celebrate the release of Simple with Feel Good Foodlook at this book tour blog post. Happy cooking!
Other Articles